More about the AVE Valencia
There are two train stations in Valencia. One is called Valencia Joaquín Sorolla and the second, Valencia Nord. Both stations are located in the city centre and are not far from each other. They are separated by a walking distance of 10 minutes.
The Valencia Joaquín Sorolla station offers long distance services with high speed trains that are connected with Madrid, Barcelona, ??Cuenca and Albacete. It provides services of AVE, ALVIA and EUROMED. This train station is also known as AVE Provisional Station, opened on October 13, 2010 and it bears the name of a well-known Valencian painter. Despite being provisional, and built as such, it is still being used as the new AVE station for Valencia remains as an architectural project still to be built.
The project is in the hands of the Galician architect César Portela. An architect with much experience and after finishing the building of the Bus Station of Cordoba in 1999, he was awarded the National Architecture Prize for his work. Other of his significant works are the Faculty of Fine Arts in Pontevedra, the Palace of Congresses in A Coruña and the famous lighthouse in Punta Nariga.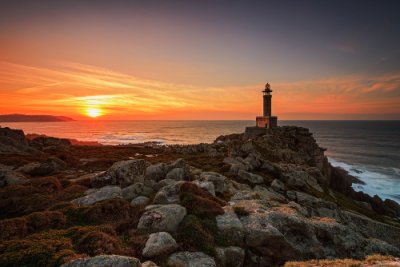 As we have commented, he is the one who takes the project of the new and definitive AVE train station that which is going to be known as "Parque Central". They gave him the project because he won the contest. It is therefore a work that has been going on paper for many years but for reasons we do not know, the construction has not started yet.
According to the architect Portela, he took much into consideration the existing station Valencia Nord when designing the Central station of València. He wants to create a station that when travellers come and look they might know where they are, he wants to project Valencia at the station. As it will be is still a mystery.